Dear Leslie- Huge Thank you for the best Birthday celebration EVER!
Leslie Sellers made my 50th Birthday celebration in Vegas one of the best yet to come! She communicated well and seamlessly handled all of my desires and needs for my celebration.  
Her chefs and team were amazing and provided a 5 star experience. My family is still raving about my birthday weekend in Las Vegas.  We all were truly blessed and will always remember how special it was.  5 stars for Leslie and her team!
Leslie, I was so happy with the food and presentation, and the staff for our special event celebration.  So many compliments from our guests.  Thank you again for your assistance.  Chef Michael was so wonderful!  I will be sure to recommend you to my friends, family and colleague's.  
I was in charge of planning my Sister's Bachelorette party in Las Vegas with 22 ladies and found Leslie Sellers. She is great when it comes down to turning your event into a dream come true. 
Leslie is a great communicator and seamlessly handled all of my needs for the bachelorette party. She made herself available and was always just a phone call or text away for any question I had. I didn't have to worry about anything! Her Chefs and their team are amazing and provided us a 5 star experience! The food was freshly prepared in front of us and absolutely delicious!
It was a fabulous experience from start to finish! I give Leslie Sellers and her team 5 stars! I definitely will be doing business again with her. Leslie Sellers is a great person to talk to, she does it all!!
WOW! I have done many, many events for Mark over the 16 years we have worked together and I can honestly say, this was the most seamless and enjoyable experience I have ever had.
Leslie, I feel like you are my partner in crime!  You are one of the most positive, responsive, professional and fun people to work with.  You made it all happen and I never felt insecure about Mark's requests, because I knew you would wave your magic wand and it would be handled.
I look forward to the next time Mark returns to Vegas, because now I know exactly who to call.
Thank you doesn't seem like enough but all of my appreciation……….
Dear Leslie & Josh – 
BIG BIG THANK YOU for the BEST birthday party EVER!

Sabre Master with the Nebuchadnezzar was an enormous success!!  I so enjoyed working with you both again. We work extremely well together & make a great team. It is so refreshing to work with two truly efficient people & best of all, all the incredible connections you have in the industry and entertainment world.

The entire organization of the event from start to finish impressed me immensely. Great job!! Looking forward to working with you both again in the future!!
Very best wishes,
Leslie did a flawless job in planning our event. We had a very good idea of what we wanted and a very strict budget, and she successfully did everything in her power to ensure that not only our needs were met, but that we stayed under budget as well.

Leslie selected a great private venue for our event and when it was finally time to have our event, the venue looked amazing and all our guests were impressed with not only the hall but the food that she catered. Leslie is a true professional and really understands how to make an event fantastic. 
Leslie was a very long-standing client of mine and I had the very wonderful opportunity of attending some of her high-end events. As both a guest and a business associate, I can HIGHLY recommend Leslie as both a very honest business professional and a gifted, talented Event Planner. Over the many years of doing business with her, I can also attest she is a very loyal, devoted and hard-working person.
We have used Leslie's company for numerous occasions and have always been very very happy with her and her professionalism! Highly recommend her!
Leslie planned our company Christmas party and helped take a lot of the burden off of me. She came up with creative ideas of where we could hold the party and transformed our final choice into something truly spectacular! 
I hired Leslie for an event in OC. She was fantastic – very knowledgeable, creative and easy to work with. I wouldn't hesitate to work with her again.
In all my dealings with Leslie, she has exhibited the utmost in professionalism, courtesy, and thoroughness.
I have known Leslie personally and professionally for many years. Leslie has worked with me on numerous projects and she is always passionate about everything that she creates. Leslie's attention to detail is what sets her apart from all others. She insists on the finest quality and stops at nothing to make sure it's done to perfection. I will always refer Leslie to friends, family, and businesses with great confidence. 
We hired Leslie to plan corporate events for many of our trade shows. Leslie always did a wonderful job from the initial consultation to concept to finalizing those events. She is extremely creative, easy to work with and understands the needs of her clients. 
Paige Electric hired Leslie to plan corporate events for many of our trade shows. Leslie always did a wonderful job from the initial consultation to concept to finalizing those events. She is extremely creative, easy to work with and understands the needs of her clients. She is able to work within any budget and I believe she would be an asset to any Company.
I have known Leslie for over 13 years, working together with her on several private and corporate events. Leslie's ability to sell exceeds most with whom I have had the pleasure to work in this event-planning industry. Her creativity and detail-oriented imagination is incredible! I would recommend Leslie for whatever task she decides to pursue as she will definitely bring many surprises to the table
I have worked for Leslie as a magician. She is a delight to work for. She is very professional and friendly at all times. Her attention to detail is first class. I stand behind her 100%.
Leslie delivers amazing corporate events! Her creativity and expertise have exceeded our expectations, time after time!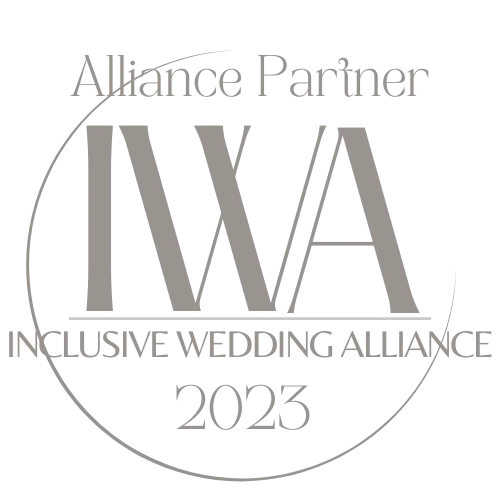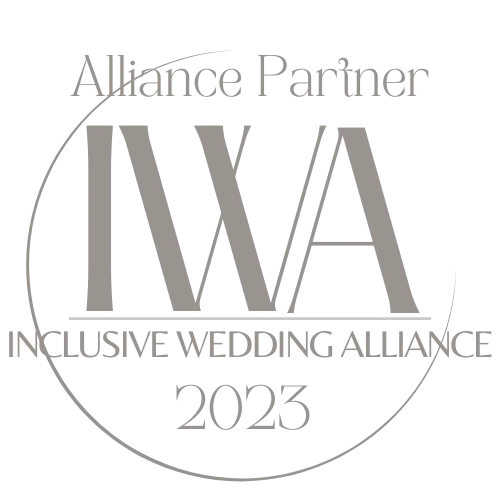 Temecula, CA Wine Country