Welcome to
Sellers Creations
Hi, I'm Leslie Sellers, Founder of Sellers Creations.
Sellers Creations is a turn-key luxury Event Services company based in Las Vegas, with private, exclusive mansions and estates located in Wine Country Temecula and La Jolla, California, and Fabulous Las Vegas.
We curate bespoke turn-key inclusive events hosted in our private and exclusive mansions and estates for high profile corporate, convention off-site, incentive, dine-arounds, tour and travel companies, pharmaceutical, and various social gatherings, and weddings.
Our services range from In-home Chef, Butler, and Mixologists, Concierge, private Jets, Transportation, VIP Tours, Restaurant buyouts, Activities, live Entertainment, design, décor, planning, coordinating, and so much more! 
Sellers Creations…Engage, Impress, Deliver!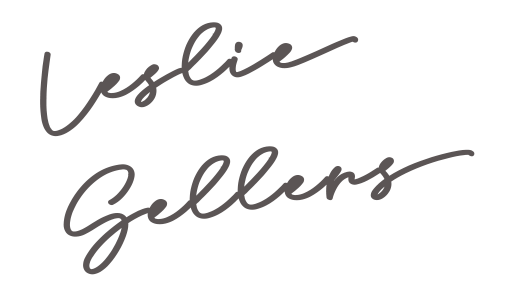 Temecula, CA Wine Country