Welcome to
Sellers Creations
Hi, I'm Leslie Sellers, President of Sellers Creations, and that's my husband Ed, and I on our wedding day in beautiful Alaska.
Sellers Creations is known for our EXCLUSIVE portfolio of luxury mansions, villas, and estates. AVAILABLE to host your private event, OR GATHERING. 
We CURATE BESPOKE experiences, PERSONALIZED to reflect your individuality and tantalize your senses, providing the visual definitions to best meet your needs.
With access to private, one-of-a kind properties in FABULOUS Las Vegas, TEMECULA WINE COUNTRY, AND LA JOLLA CALIFORNIA, our DEEP knowledge and HANDS-ON expertise will guide you every step of the way, including THE PERFECT VENUE that best meets your NEEDS.
Our innovative company has designed lifestyle events and experiential celebrations for OVER thirty years, setting the stage through theatrical storytelling. 
OVER THE YEARS, Sellers Creations has PLANNED AND produced corporate EVENTS AND retreats, meetings, golf outings, product launches, convention, AND INCENTIVE groups, DINE AROUNDS, REUNIONS, photo SHOOTS, commercial AND film shoots, WEDDINGS, RECEPTIONS, and EVERYTHING
IN BETWEEN.
Sellers Creations…Engage, Impress, Deliver!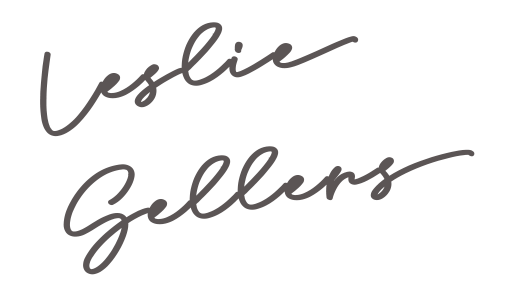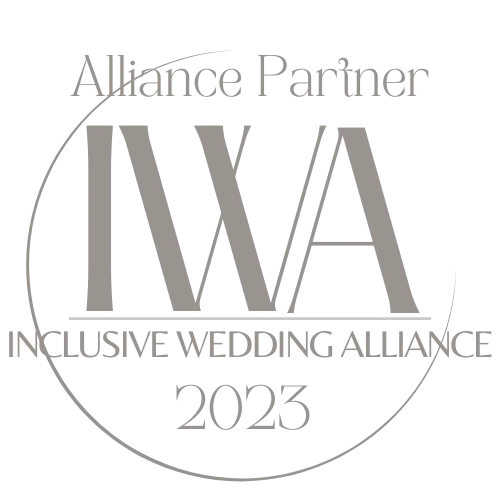 Temecula, CA Wine Country