Sellers Creations is known for our portfolio of luxury mansions, villas and estates, exclusively offered to host your select private event. 
We create personalized experiences to reflect your individuality and tantalize your senses, providing the visual definitions to best meet your needs.
With access to private, one-of-a kind exclusive properties in Las Vegas, California, Seattle and Destination, our knowledge and expertise will guide you every step of the way, including selection of the venue that best meets your vision.
Our innovative company has designed lifestyle events and curated experiential celebrations for more than thirty years, setting the stage through theatrical storytelling. Hosted in your location or ours.
Sellers Creations has produced events for corporate retreats, meetings, golf outings, product launches, convention groups, family reunions, class reunions, photo, commercial, film shoots, and so much more…all hosted by an impressive roster of clientele who share a passion for exceptional experiences.
Sellers Creations…The Crossroads of Creativity + Performance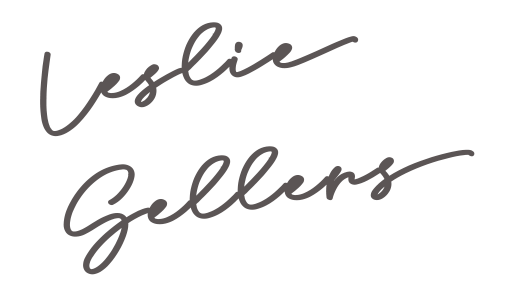 Leslie, I was so happy with the food and presentation, and the staff for our special event celebration.  So many compliments from our guests.  Thank you again for your assistance.  Chef Michael was so wonderful!  I will be sure to recommend you to my friends, family and colleague's. 
I was in charge of planning my Sister's Bachelorette party in Las Vegas with 22 ladies and found Leslie Sellers. She is great when it comes down to turning your event into a dream come true. She handles all occasions and celebrations from birthdays, engagement parties, bachelorette/bachelor parties, Weddings, corporate events, and much more.
Leslie is a great communicator and seamlessly handled all of my needs for the bachelorette party. She made herself available and was always just a phonecall or text away for any question I had. I didn't have to worry about anything! Her Chefs and their team are amazing and provided us a 5 star experience! The food was freshly prepared in front of us and absolutely delicious!
Leslie arranged a private Disco Bus for
us with Food, bar, and entertainment on the bus. It was a fabulous experience from start to finish!
My Sister is still talking about her Bachelorette party weekend in Las Vegas and said she will always remember how special it was.
I give Leslie Sellers and her team 5 stars! I definitely will be doing business again with her. Leslie Sellers is a great person to talk to, she does it all!!
WOW! I have done many, many events for Mark over the 16 years we have worked together and I can honestly say, this was the most seamless and enjoyable experience I have ever had.
Leslie, I feel like you are my partner in crime! You are one of the most positive, responsive, professional and fun people to work with. You made it all happen and I never felt insecure about Mark's requests, because I knew you would wave your magic wand and it would be handled.
I look forward to the next time Mark returns to Vegas, because now I know exactly who to call.
Thank you doesn't seem like enough but all of my appreciation……….
BIG BIG THANK YOU for the BEST birthday party EVER!

Sabre Master with the Nebuchadnezzar was an enormous success!!  I so enjoyed working with you both again. We work extremely well together & make a great team. It is so refreshing to work with two truly efficient people & best of all, all the incredible connections you have in the industry and entertainment world.
The entire organization of the event from start to finish impressed me immensely. Great job!! Looking forward to working with you both again in the future!!
Very best wishes,
From wheels down to wheels up, luxury travel to lifestyle services, mansions and villas, butlers and nannies, vacays to romantic getaways, bachelorette parties or business meetings, product launches to photo shoots, weddings and events, sellers creations eliminates the stress and time commitment of planning a memorable visit or event.
The team at sellers creations has your vision in mind when creating spectacular celebrations. Meticulous attention is paid to detail throughout the planning process and includes expert site selection and management…
As the creative visionary of sellers creations, Leslie is available to individuals and companies for independent consulting and luxury event planning services. Clients reach out for strategic planning, production advice and …