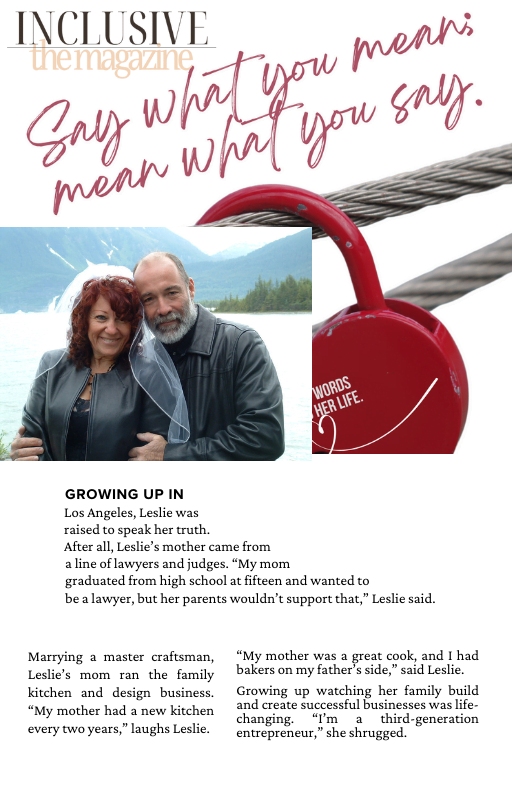 Our Story
"A spectacular event always starts with the perfect venue" –Leslie Sellers, Founder, CEO.
I was born a creative soul and embraced the Southern California lifestyle. Planning and designing events have come natural to me all my life. I always knew this would be my destiny.
My heartfelt passion for creating is lovingly sprinkled with a vivid imagination and a​ never-ending joy for helping others bring their vision to life. I am a hopeless romantic, nurturer at heart, love all things beautiful and especially love all things events, planned in a beautiful Mansion, Villa or Estate setting!
Since 1985, I have been blessed and deeply honored to have been invited to plan and design countless high profile corporate events, intimate destination weddings and special events, large gatherings, surprise Will You Marry Me's on the beach, high teas, celebrations of life, social occasions, famous brand product launches and photoshoots, VIP events, milestone celebrations, holiday parties galore, murder mysteries, fashion shows, and very private, enhanced dinner parties.
So…what about you? What do you love? What's your story? What are your dreams? What special events and celebrations are in your future?
Get in touch let's chat!
Read my complete story in the July 2023 issue of INCLUSIVE, the magazine. Thank you, Ric Simmons, for such a delightful special feature! 
Favorite Quote: "Always say "yes" to the present moment. Love is a State of Being. Seek to live authentically." – Eckhart Tolle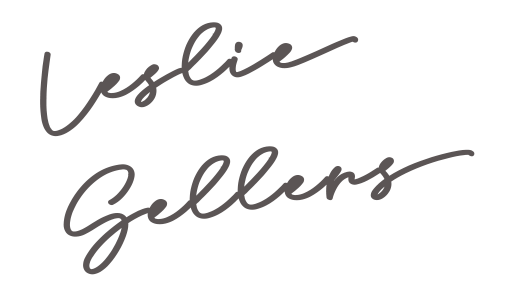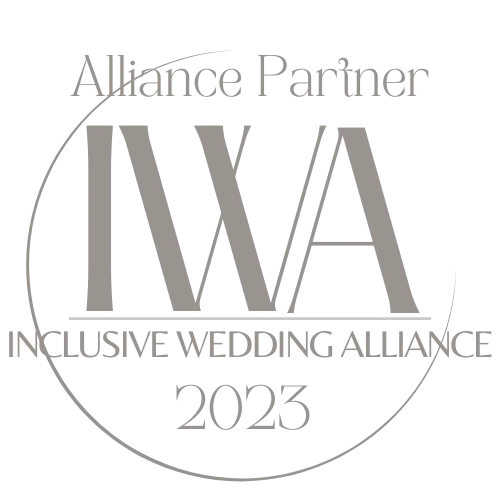 Temecula, CA Wine Country